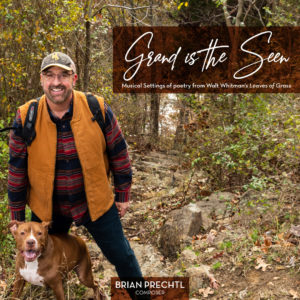 Grand is the Seen – CD
These are my settings of the beautiful poetry of Walt Whitman for various instruments and narrator.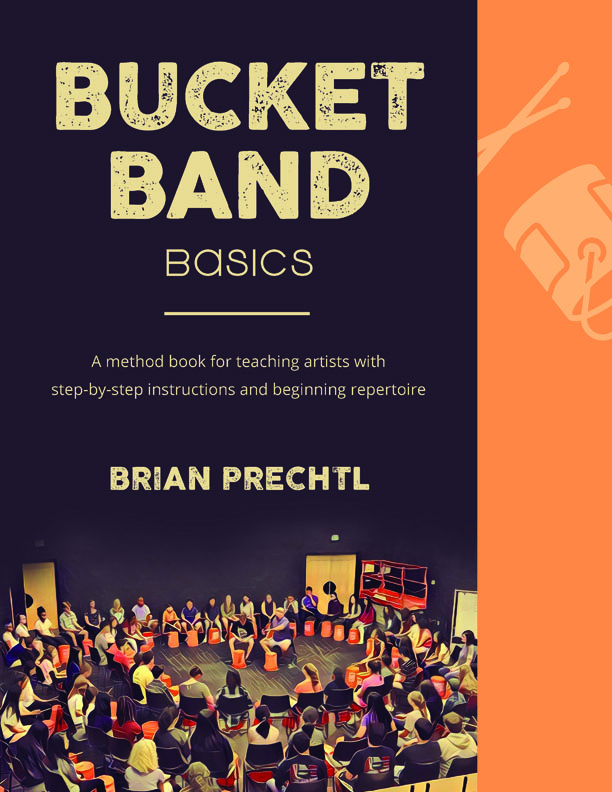 Bucket Band Basics
Bucket Band Basics outlines methods that develop strong inner pulse, understanding of rhythmic relationships and note values, ear training theory and the importance of listening and playing together with others in a fun interactive volume. Discounted Holiday Price $40 (20% off).